Open Sustainable Technology¶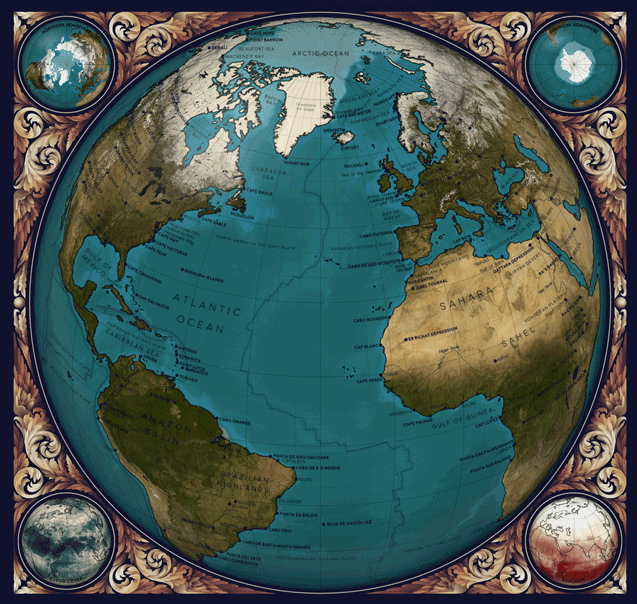 A curated list of open technology projects to sustain a stable climate, energy supply, biodiversity and natural resources.

Your contribution is essential to keep this list alive. Read more about its origin and how you can participate in the contribution guide, presentation slides and related blog post. Please write an email to give feedback, hints and ideas considering OpenSustain.tech or create an issue.
If you're looking for an entry point into domains like renewable energy, climate change, or earth science, check out the collection of tutorials in the learning section. In the discovery section, you can search all projects by metadata such as used programming languages or topics.
Renewable Energy¶
Photovoltaics and Solar Energy¶
Wind Energy¶
Hydro Energy¶
Geothermal Energy¶
Bioenergy¶
Energy Storage¶
Battery¶
Hydrogen¶
Energy Systems¶
Energy Modeling and Optimization¶
Energy Monitoring and Control¶
Energy Distribution and Grids¶
Datasets on Energy Systems¶
Consumption of Energy and Resources¶
Buildings and Heating¶
Mobility and Transportation¶
Production and Industry¶
Computation and Communication¶
Emissions¶
Carbon Intensity and Accounting¶
Carbon Capture and Removal¶
Emission Observation and Modeling¶
Industrial Ecology¶
Life Cycle Assessment¶
Circular Economy and Waste¶
Earth Systems¶
Biosphere¶
Cryosphere¶
Hydrosphere¶
Atmosphere¶
Climate and Earth Science¶
Earth and Climate Modeling¶
Radiative Transfer¶
Meteorological Observation and Forecast¶
Climate Data Processing and Access¶
Integrated Assessment¶
Natural Resources¶
Air Quality¶
Water Supply and Quality¶
Soil and Land¶
Agriculture and Nutrition¶
Natural Hazard and Poverty¶
Sustainable Development¶
Sustainable Development Goals¶
Sustainable Investment¶
Knowledge Platforms¶
Data Catalogs and Interfaces¶
Curated Lists¶
Contributors¶
Artwork and License¶
Animation created with An Animated Map of the Earth by Eleanor Lutz
The artwork included in this repository are shared under a Creative Commons Attribution-NonCommercial-NoDerivatives 4.0 International License.
This work and all contributions to it are released into terms of the CC0 1.0 Universal Public Domain if not otherwise noted.