Open Sustainable Technology¶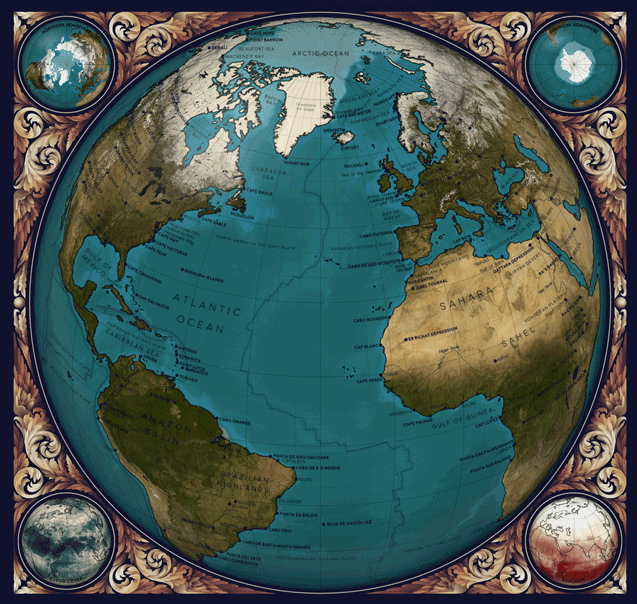 A directory and analysis of the open source ecosystem in the areas of climate change, energy, biodiversity and natural resources.

Your contribution is essential to keep this list alive. Please write an email or create an issue to give feedback, hints and ideas considering OpenSustain.tech. If you're looking for developer tutorials on topics such as renewable energy, climate change or earth science, check out the Education section.
The metadata of the listed projects and organizations are used in several studies and reports to understand the role and potential of open source for environmental sustainability:
Renewable Energy¶
Photovoltaics and Solar Energy¶
Wind Energy¶
Hydro Energy¶
Geothermal Energy¶
Bioenergy¶
Energy Storage¶
Battery¶
Hydrogen¶
Energy Systems¶
Energy Modeling and Optimization¶
Energy Distribution and Grids¶
Energy Monitoring and Management¶
Energy System Data Access¶
Consumption¶
Buildings and Heating¶
Mobility and Transportation¶
Production and Industry¶
Computation and Communication¶
Agriculture and Nutrition¶
Emissions¶
Carbon Intensity and Accounting¶
Carbon Offsets and Trading¶
Carbon Capture¶
Emission Observation and Modeling¶
Industrial Ecology¶
Life Cycle Assessment¶
Circular Economy and Waste¶
Biosphere¶
Biodiversity and Species Distribution¶
Conservation and Restoration¶
Forest Observation and Management¶
Plants and Vegetation¶
Biomass¶
Wildfire¶
Marine Life and Fishery¶
Terrestrial Animals¶
Cryosphere¶
Sea Ice¶
Glacier and Ice Sheets¶
Snow and Permafrost¶
Hydrosphere¶
Freshwater and Hydrology¶
Ocean Circulation Models¶
Waves and Currents¶
Ocean Carbon and Temperature¶
Coastal and Reefs¶
Ocean and Hydrology Data Access¶
Atmosphere¶
Atmospheric Composition and Dynamics¶
Atmospheric Dispersion and Transport¶
Atmospheric Chemistry and Aerosol¶
Meteorological Observation and Forecast¶
Radiative Transfer¶
Climate Change¶
Earth and Climate Modeling¶
Climate Data Standards¶
Climate Data Visualization and Access¶
Climate Data Processing and Analysis¶
Climate Downscaling¶
Natural Hazard and Storm¶
Integrated Assessment and Climate Policy¶
Natural Resources¶
Air Quality¶
Water Supply¶
Soil and Land¶
Sustainable Development¶
Sustainable Development Goals¶
Sustainable Investment¶
Knowledge Platforms¶
Data Catalogs and Interfaces¶
Environmental Satellites¶
Taxonomy and Ontology¶
Curated Lists¶
Contributors¶
Artwork and License¶
Animation created with An Animated Map of the Earth by Eleanor Lutz
The artwork included in this repository are shared under a Creative Commons Attribution-NonCommercial-NoDerivatives 4.0 International License.
This work and all contributions to it are released into terms of the Creative Commons Attribution 4.0 International if not otherwise noted.